AN01 - VSA1, DELUXE 12 VINYL
out now
ANOTHER NAME BOOKING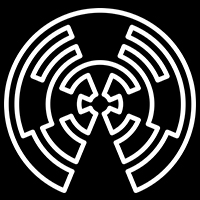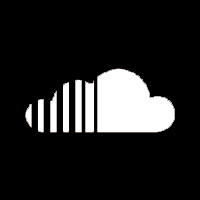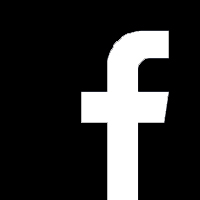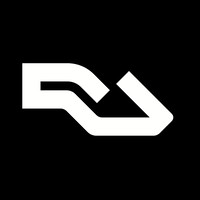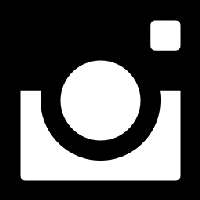 Another Name is the official booking agency of Copenhagen SAFER SPACE nightclub Ved Siden Af, representing a broad variety of talented artists, with a focus in the sound of our nightclub.
no spamming we promise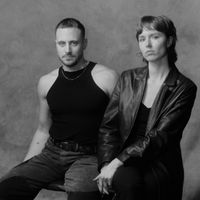 Carlo and Selma
Co-Founders and residents at the bi-monthly series of therapeutic dancing sessions Group Therapy, Carlo & Selma is a Scandi-Latino duo delivering untamed flows of energy, propulsive buildups and exhilarating morning rides. Dynamic and genre fluid, they bring together a feisty mix of old-school stomping grooves, chopped-up breaks, trance and disco oddities sprinkled with bouncy 90s gems primed for ecstatic workouts and bold galactic excursions. All backed with feel-good gay anthems.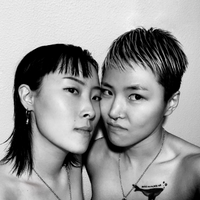 Clits
Composed of High Future and AN Yunbi, CLITS duo was born on the stage in 2021. They drew to each other inevitably in understanding their different approaches about music. These two polar-opposites spurred themselves to moving forward together while exploring their own sonic allures in the middle. The duo's omnivore selections meets in mixing Old School Techno with Trance, Jungle, Progressive and other high energy styles. Exuberant and pulsating is the sound captured in their sets and their lovely inner energy is sure to fill the dancefloor.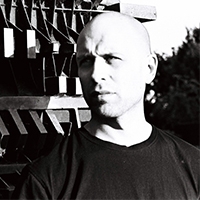 CTRLS
Ctrls is the pseudonym of Troels Knudsen, founded In 2012. From the first release the presence of a highly individual sonic style was apparent, impressing top circuit djs and moving crowds across the techno world. And now, several releases and remixes later, the fast paced and futuristic signature sound has been well established.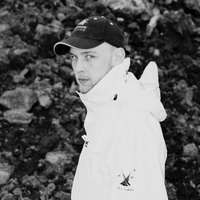 dj iBON
Carved directly from the great Norwegian fjeld, one would think that DJ IBON is hard as a rock, but with his enchanting bangers and warm-hearted approach to the world. DJ IBON is known for his fearless sets and productions ranging a broad spectrum of hard dance selections containing sacred melodies, cold psychedelia and a heavy artillery of sounds. IBON is also one half of STRIKE duo, an innovative and authentic producer with releases on imprints such as his own Kengu, collective and label BunkerBauer, as well as Morph, Kulør, UTE and Swedish Country Music label.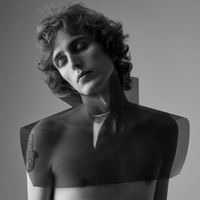 Elias Gozal
Elias Gozal started DJ'ing at 14 and has since traveled Europe with residencies in both Copenhagen and Paris. Elias was raised by their North African Jewish mother and spent parts of their childhood in Caracas, Venezuela with their aunt, prompting Elias to draw inspiration from both South American drum music as well as the mysticism of North Africa. As a DJ and selector, Elias has developed a skill set that allows them to mix a wildly wide mix of styles without ever losing focus on what the dance floor needs - a familiar, yet excitingly different experience.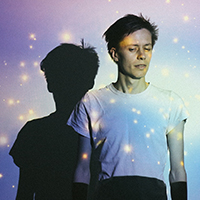 Frederik Tollund
Frederik Tollund is a DJ/producer committed to and shaped by Copenhagen's underground rave community. He's also the co-founder of Group Therapy: a series of safer-space oriented raves. As a DJ, Frederik is known for his high-energy closing and all-nighter sets spanning technical bass music, lofty tear-jerkers and diva house. His own productions have followed a similar, hook-loving vein with tracks released on Radiant Love and Another Name.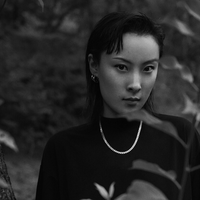 High Future
High Future is a Berlin based DJ and Producer from Seoul, South Korea. High Future's sets are flowy yet intense, energetic and vibrant. High Future draws inspiration from old school, trance and trippy yet groovy techno, however while playing the artist is never limiting herself to a certain genre. Abundance of quality selections is the main trait of this passionate musician.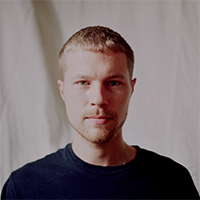 HLLW
HLLW is experimenting with its own hybrid realized on electronic gear without computer screen. Time is dissolved and old as new, digital as analogue means are put into use. As if it were jazz, the songs are not composed, but improvised, while preserving the red thread and creating unique and interesting sound images.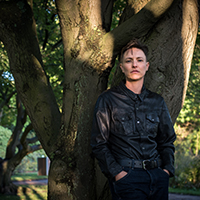 James Lotion
James Lotion is a Copenhagen based Dutch DJ and a co-founder of the queer and trans DJ collective SWEAT, which focusses on creating safer dance floors at club nights in Copenhagen and Malmö. James Lotion has a genre bending and eclectic approach to DJing and is inspired by the raw and experimental side of Dutch 90's techno, adventurous club sounds and the queer expressions of house.Their sets are as much for the body as for the mind, and changing energies, wild selections and ecstatic melodies are the main trades of their sound.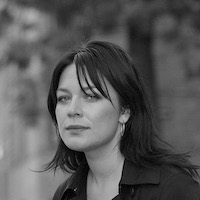 Matriark
Copenhagen based DJ & producer, Matriark has justifiably earned her spot in the worldwide clubbing scene with music productions and DJ energy that reflects the 90s and 00s trance era but also expanding the genre itself with sentimental valued additions of the current era. Being a part of the infamous bunkerbauer collective, and co-founder of Megatech Industries, the Norwegian artist is currently one of the most reliable trance equipment creators in the globe.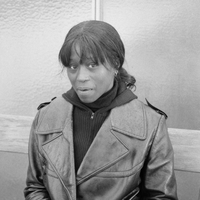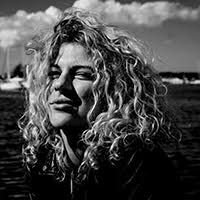 Neri J
Founder of the Vortex Community parties and Resident at Ved Siden Af, the music of Neri J breaks the boundaries between techno and genres like acid and trance. Hard hitting, with high intensity and never resting in her delivery, these are the trademarks of one of Copenhagens most hard hitting rising stars.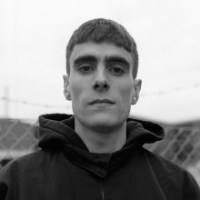 No One
No One aka. Juan Manuel Otero Ferreiro is a Spanish DJ and aspiring producer based in Copenhagen. Through his impressing skills in the booth, his astonishing selection and his residency at Ved Side Af it has not taken him long to make a name for himself in the Danish scene. When at the decks you will hear '90s-'00s techno and electro influences in-between fast-paced rhythms and a touch of that special No-One freshness.




Mette Hauge Lauritzen

mettehauge@anothername.eu

Representing:

Carlo and Selma
MATRIARK
N.E.GIRL
Frederik Tollund
James Lotion
Indre Maria Jankute

indre@anothername.eu

Representing:

DJ IBON
Matriark
Neri J
High Future
HLLW
ctrls
CLITS
No One