AN01 - VSA1, DELUXE 12 VINYL
out now
ANOTHER NAME BOOKING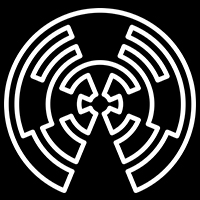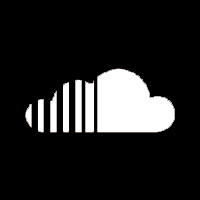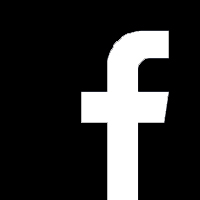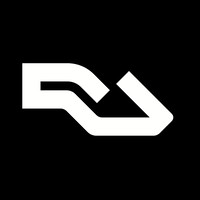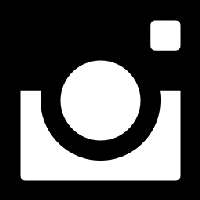 Another Name is the official booking agency of Copenhagen SAFER SPACE nightclub Ved Siden Af, representing a broad variety of talented artists, with a focus in the sound of our nightclub.
no spamming we promise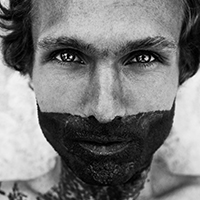 Bjørn Svin
Bjørn Svin is a Danish music producer. The characteristic music and concert style he has been developing since the early 90s is cherished by many fans in Scandi- navia. His dedication to detail in the studio really comes across in his work. He has invested years to master the studio technology needed to reach a form of melodic, rhythmic and timbral perfection.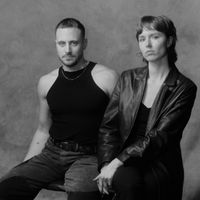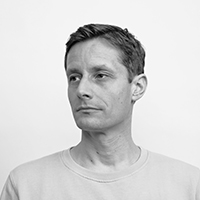 Code Walk
The promising duo released their second EP 'Distance' on 'Peder Mannerfelt Produktion' this year. Comprised of six hybrid tracks it was described as "a perfect balance of attitude, speed and atmosphere". This serves as an indication that you never know what to expect from their raw and energetic live sets.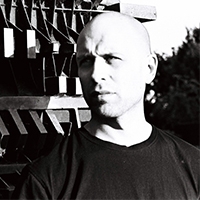 CTRLS
Ctrls is the pseudonym of Troels Knudsen, founded In 2012. From the first release the presence of a highly individual sonic style was apparent, impressing top circuit djs and moving crowds across the techno world. And now, several releases and remixes later, the fast paced and futuristic signature sound has been well established.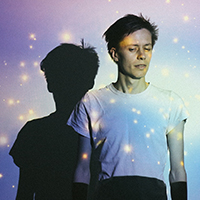 Frederik Tollund
Frederik Tollund is a dj from Copenhagen with an eclectic and colourful style. While initially based in disco, he strives to create flows and moods that interweave sweaty dance music and lofty tear-jerkers. Textures that allow for fun, hedonism and emotion. This results in carefully navigated tours into house, left-field, electro, techno and italo - all while retaining a pop-sensibility and a love for tunes. He is a firm believer in the political and transformative power of dance-floors and strives to support this with his sets, politics and attitude.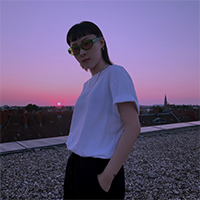 High Future
High Future is a Berlin based DJ, rising all the way from Seoul, South Korea. While performing, High Future delivers fast paced and intense dj sets inspired by the 90's sound, old and new school of trance and trippy yet sophisticated rhythms of techno. Restless attitude, never ending energy and quality selections are the main trade of this passionate DJ.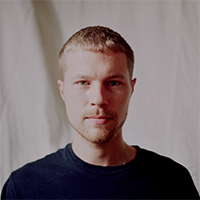 HLLW
HLLW is experimenting with its own hybrid realized on electronic gear without computer screen. Time is dissolved and old as new, digital as analogue means are put into use. As if it were jazz, the songs are not composed, but improvised, while preserving the red thread and creating unique and interesting sound images.



Jesper mygind
Exercising an unusual perspicacious eye, Jesper owns a solid strictly personal record collection of over 8000 records and with this a foundation for sharing his personal musical visions on the dancefloor. Having had focus on more minimalistic soundscapes in the past, Jesper is now employing a more wide range of genres; from early 80's casette synth-funk and dark electronics over twisted industrial and bizarro dwellers to late 80's proper house.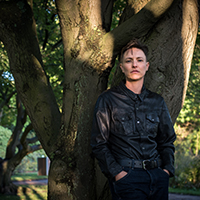 James Lotion
James Lotion is a Copenhagen based Dutch DJ and a co-founder of the queer and trans DJ collective SWEAT, which focusses on creating safer dance floors at club nights in Copenhagen and Malmö. James Lotion has a genre bending and eclectic approach to DJing and is inspired by the raw and experimental side of Dutch 90's techno, adventurous club sounds and the queer expressions of house.Their sets are as much for the body as for the mind, and changing energies, wild selections and ecstatic melodies are the main trades of their sound.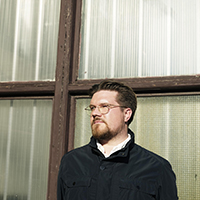 Kasper Melchior
Kasper Melchior is on of the older players in the vibrant Copenhagen techno scene. Hailed as a genuinely skillful DJ and a much favored promoter in the City with a razor sharp ability to read and challenge crowds without compromise, Kasper has earned his position through hard work and a great deal of generosity.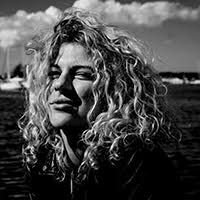 Neri J
Founder of the Vortex Community parties and Resident at Ved Siden Af, the music of Neri J breaks the boundaries between techno and genres like acid and trance. Hard hitting, with high intensity and never resting in her delivery, these are the trademarks of one of Copenhagens most hard hitting rising stars.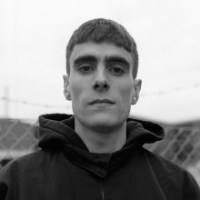 No-One
No-One aka. Juan Manuel Otero Ferreiro is a Spanish DJ and aspiring producer based in Copenhagen. Through his impressing skills in the booth, his astonishing selection and his residency at Ved Side Af it has not taken him long to make a name for himself in the Danish scene. When at the decks you will hear '90s-'00s techno and electro influences in-between fast-paced rhythms and a touch of that special No-One freshness.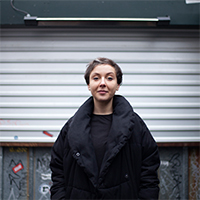 Tight Cherry
Tight Cherry is busy as can be, a distinguished member of the Copenhagen electronic music scene, her personality is mirrored in her lifestyle and the way she presents herself behind the decks. Her sound is fresh and spicy with a blend of house and a hint of minimalistic acid techno influences, tightly put together by her witty persona. Romanian born, adopted by Denmark, this female artist spins her records with grace and skill, bringing the audience into a fluffy trance-like state of mind.




Mette Hauge Lauritzen

mettehauge@anothername.eu

Representing:

Carlo and Selma
Carsten Jensen
Frederik Tollund
Jesper Mygind
Tight cherry
James Lotion
Code Walk
Sebastian Ayala Henriksen

sebastian@anothername.eu

Representing:

Bjørn Svin
Kasper Melchior
No-One






Indre Maria Jankute

indre@anothername.eu

Representing:

Neri J
High Future
HLLW
Otaku
ctrls